Our Team
---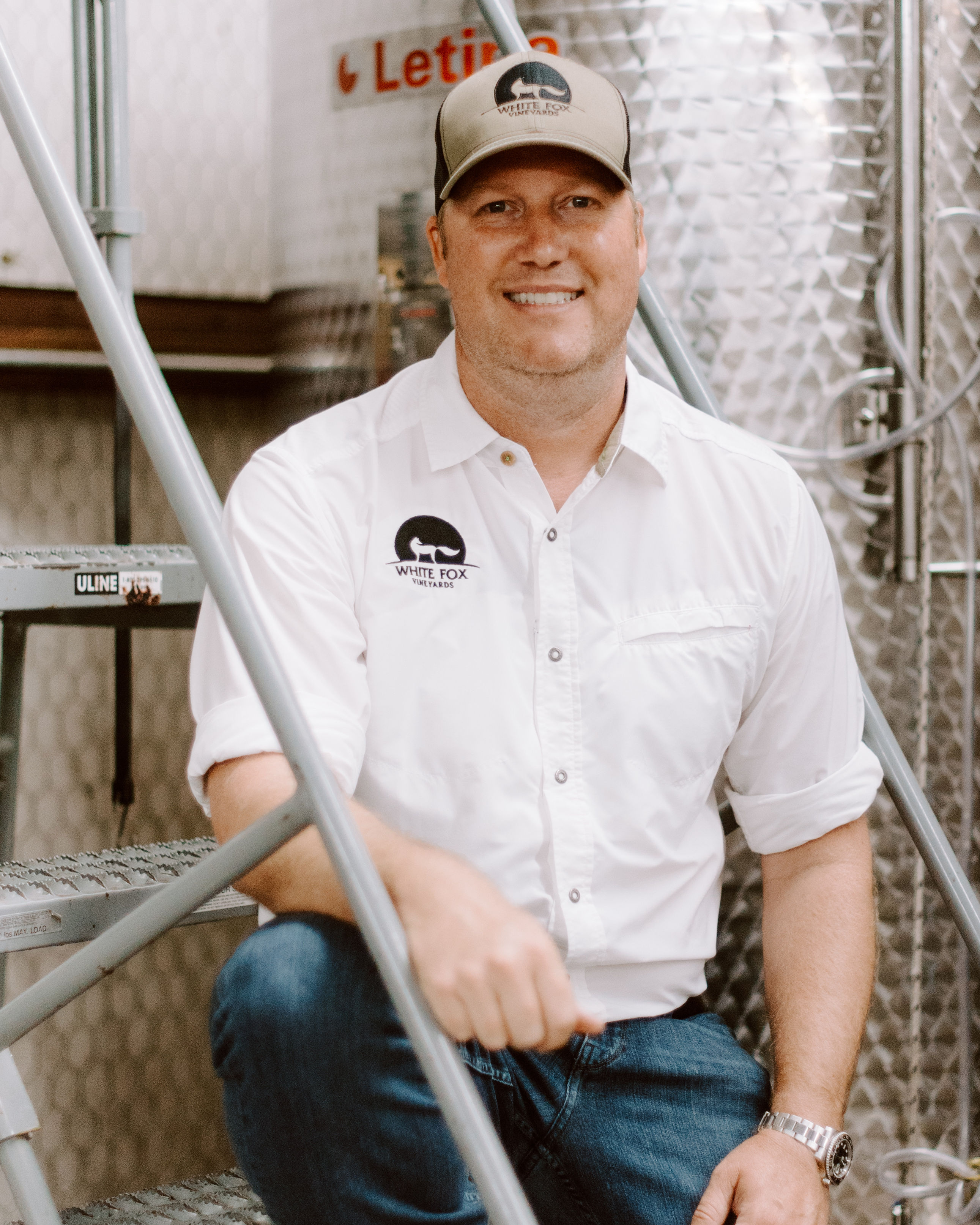 Bryan FearsCo-Founder
Bryan is an attorney by trade with a passion for wine. He brought the entrepreneurial spirit to White Fox after starting the vineyard with his brother Daniel. When he's not working for his law firm or the vineyard, Bryan volunteers as the development chair for Dallas Summer Musicals and enjoys spending time in the outdoors with his wife and two sons.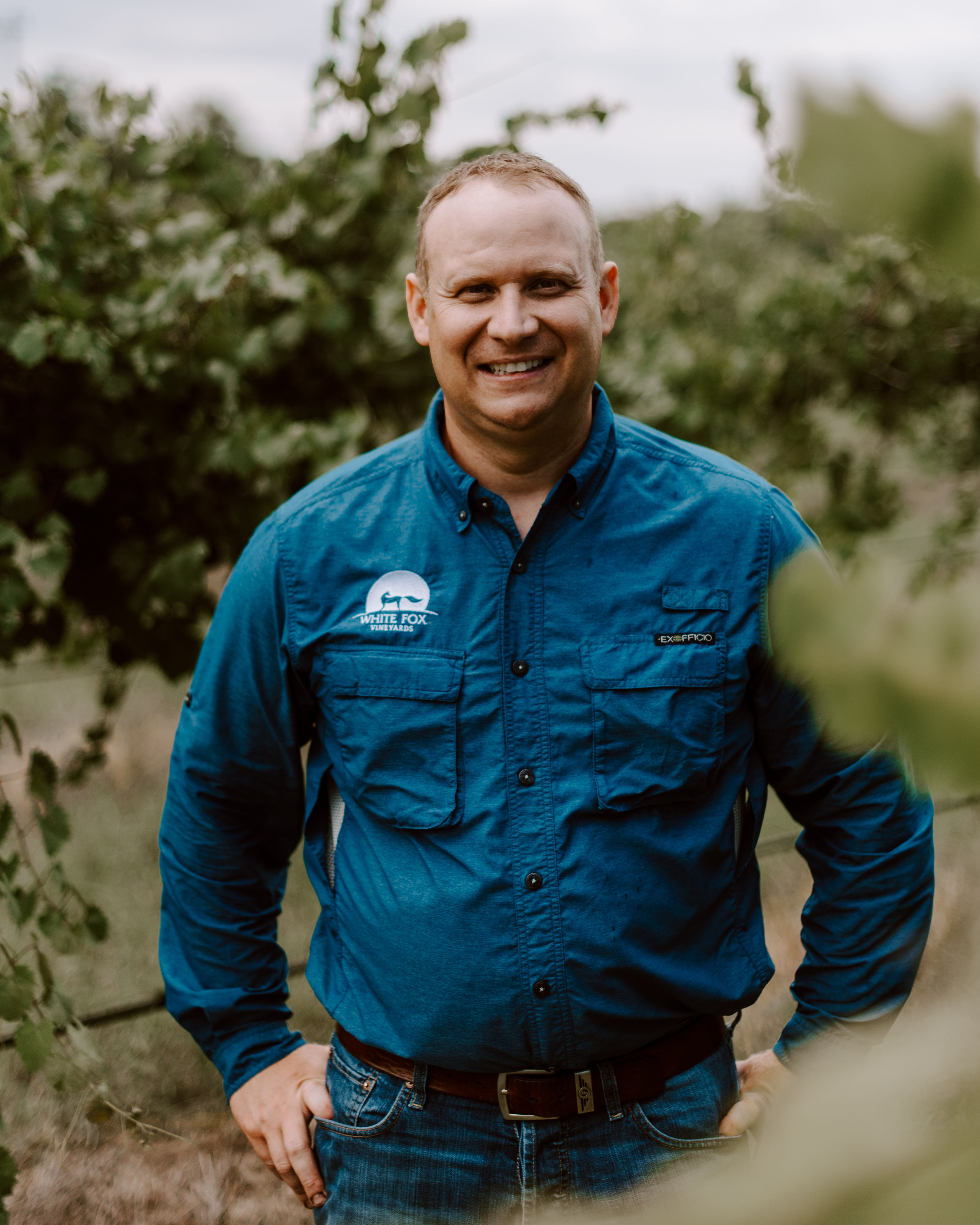 Daniel FearsCo-Founder and Wine Maker
Daniel's passion for wine led his family to make the move from the big city to a small town in East Texas, where he and his brother Bryan started White Fox Vineyards. Daniel enjoys the wine making process and has successfully honed in on the craft, resulting in White Fox wines earning more than 50 awards from international wine competitions. In his free time, Daniel likes to fish and spend time with his family.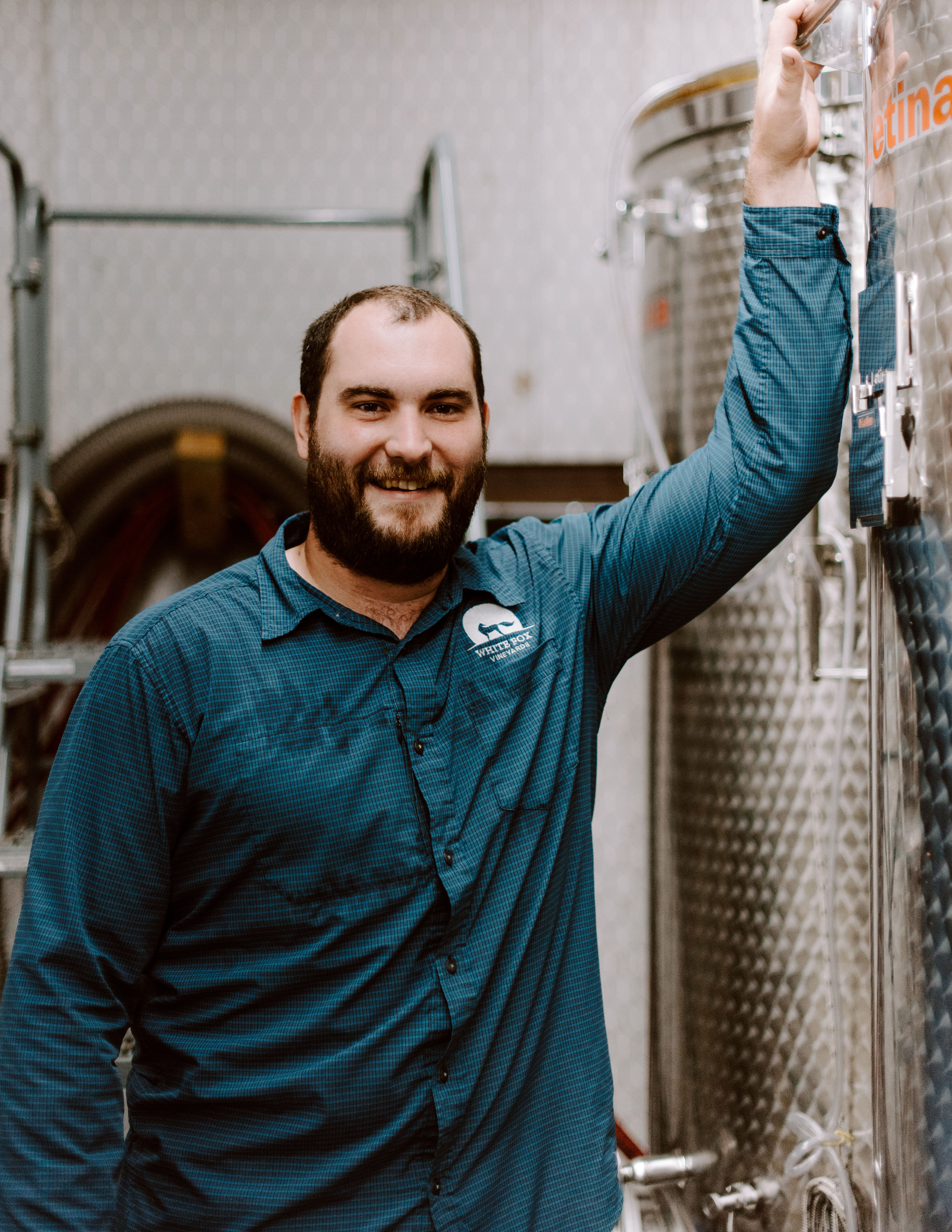 Weston ParsellOperation Manager
Weston joined the White Fox team during the early stages of the vineyard as a helping hand, and his role has expanded to included festivals, distribution and more. A staunch Texas Tech Red Raiders fan, Weston enjoys traveling with his girlfriend, playing golf and fishing with his brothers.